We only work with native English speaking editors with advanced or postdoctoral degrees in their disciplines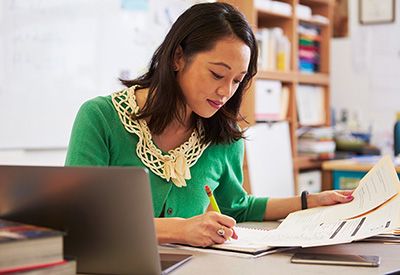 The quality of our English language editing service is our primary commitment. All of our editors are tested before taking on live work, and every assignment is checked by a dedicated quality control (QC) editor.
Please also see our Quality Standards, which form part of our commitment to delivering the highest quality and ensuring that you can be satisfied with our services.
Option to choose your editor
Have you had an assignment edited by us previously and would like to choose the same editor? If so, please let us know when you submit your next paper or contact us to arrange this.
Range of disciplines and sub-disciplines
We edit articles in a full range of disciplines and sub-disciplines. For a comprehensive list, please see Disciplines and sub-disciplines. If your subject is not included, please contact us for advice.